LINQ Forms & Workflows
Digital Forms and Workflows for the Modern District
Digitize any school form and streamline processes with automated workflows to move your district past paperwork.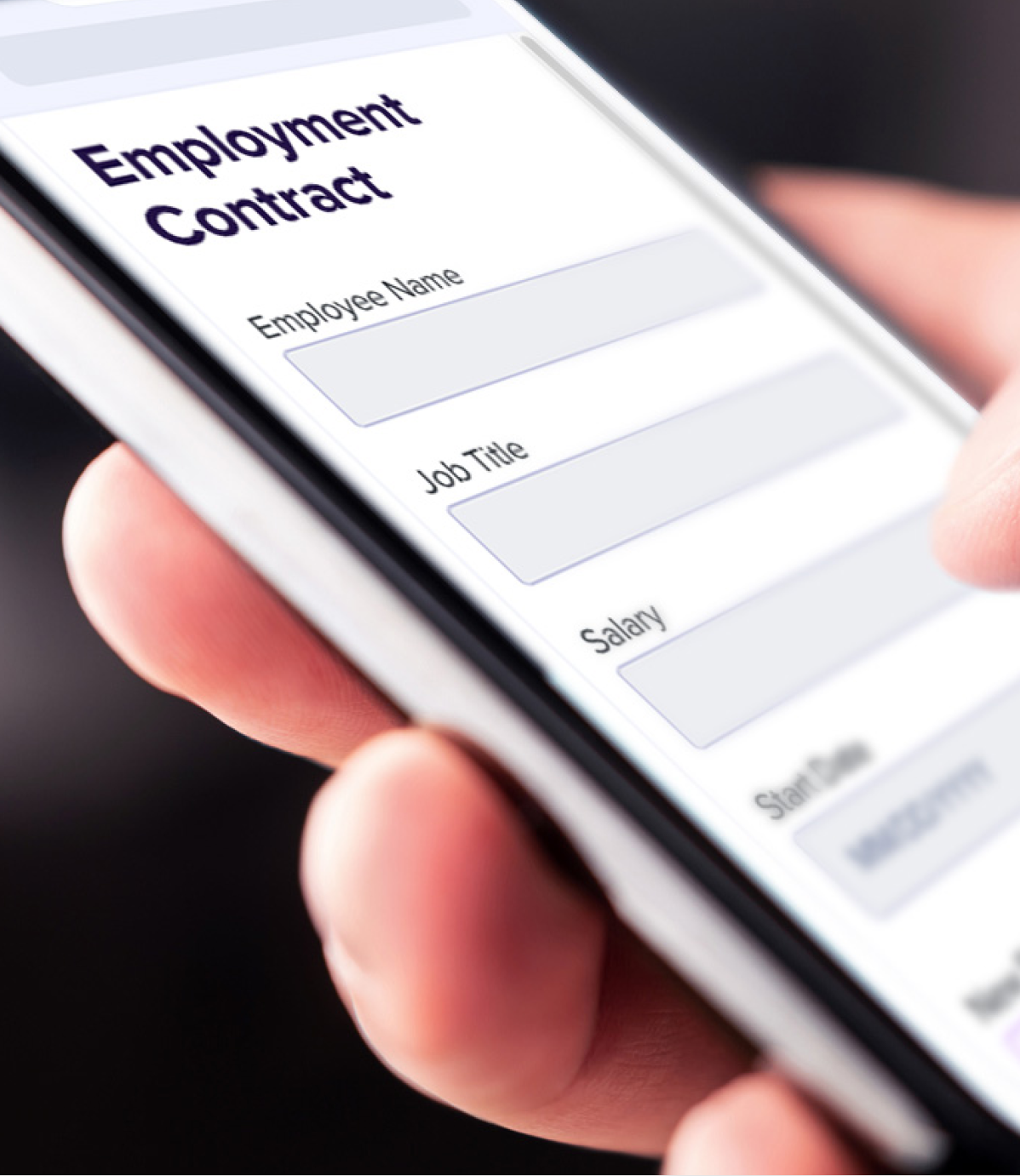 Unlocking Efficiency and Empowering Education
Accelerate school and district initiatives by going paperless with a modern, scalable digital forms and workflows solution.
Efficient, Accurate, and Streamlined Workflows
LINQ Forms & Workflows simplifies business processes, enhances accountability, and reduces costly errors and delays, saving districts valuable time and money.
Digital Forms
Streamline data collection, reduce manual errors, and improve workflow efficiency. Forms can be accessed and updated from anywhere, simplifying record-keeping and reporting. 
Approvals & Workflows
Automate processes, improve visibility and accountability, and reduce delays. By standardizing procedures, districts and schools can increase efficiency and spend time on what matters most. 
Inbox
Receive, manage, and respond to communications in one centralized location. Easily organize messages and tasks to help improve productivity and collaboration. 
E-Signatures
Enable electronic signature of documents, reducing the need for physical copies and simplifying document management to save time, protect sensitive information, and enhance the user experience. 
Teams
Create unique teams for various departments and projects to foster collaboration, improve communication, share knowledge, and achieve common goals. 
"When we do the extra duty pay forms, we have been doing it all on paper, and sometimes (it gets) lost, you know, through the mail. Having the online system, you have it all tracked, and you have all of it there, and you can see who's assigned to it. You can't lose it because it's online. Everybody is getting paid correctly. Everybody's getting paid on time."
Jennifer Blendowski, Payroll Clerk 
Avondale ESD, AZ 
Tips and insights, just a click away
Start exploring the wealth of resources available online today and empower yourself with the latest industry information and best practices from LINQ's experts.