K‑12 School Nutrition Software
LINQ Nutrition
Managing your child nutrition program and school lunch with solutions that provide your agency or district a recipe for success.
Wrapping Up the School Year: 5 Strategies for Successful School Nutrition Programs
Grab your copy of our guide for K-12 nutrition program success. It's packed with real-world tips and strategies. Plus, get helpful checklists to guide you through a smooth transition from this school year to the next.
Nutrition solutions for state agencies and school districts
Discover solutions that meet the needs of state agencies and school districts with integrations that streamline your child nutrition programs. LINQ Nutrition's products are designed to meet your needs from start to finish.
TITAN, a LINQ Solution
A district nutrition solution that is connected from front to back of house.
Nutrition Websites
Create custom websites specifically for your nutrition department.
Digital Menu Boards
Develop and display engaging menus that drive participation.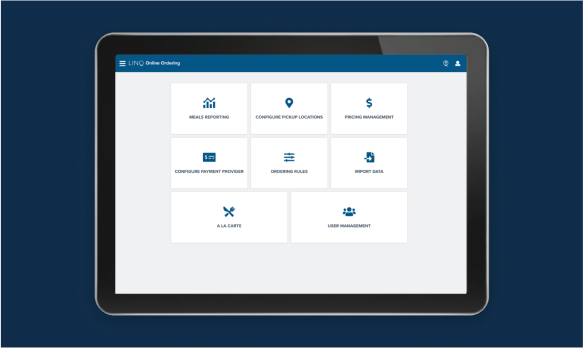 Online Ordering
Make your lunch line faster with pre-ordering from your browser.
State Nutrition
State agency solutions for all child nutrition programs.
LINQ Food Distribution Program
A new offering streamlining your FDP for state and recipient agencies.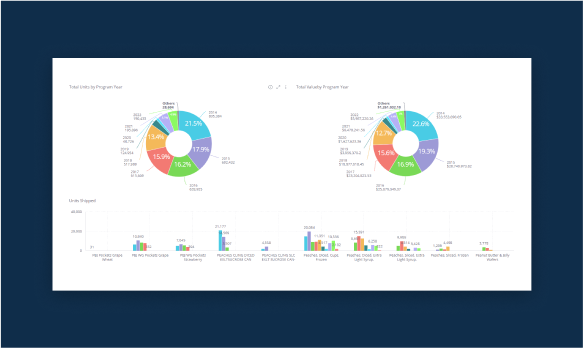 LINQ Data Analytics
Get data insights into any facet of your state nutrition program.
Nutrition Resources to Help You
Check out these resources to help you through your nutrition program operations at any level.