"I'm really looking forward to switching to LINQ for the simple fact that so many of the things that we're using so many different programs for right now, we can do in one program."
Heather Bixby
Director of Finance
Newberg Public Schools, OR
One comprehensive financial system built specifically for K‑12 districts
Track and sync critical data in real-time to boost efficiency, visibility, and accuracy in the business office and beyond.
Powerful, purpose-built technology designed specifically for K‑12 business operations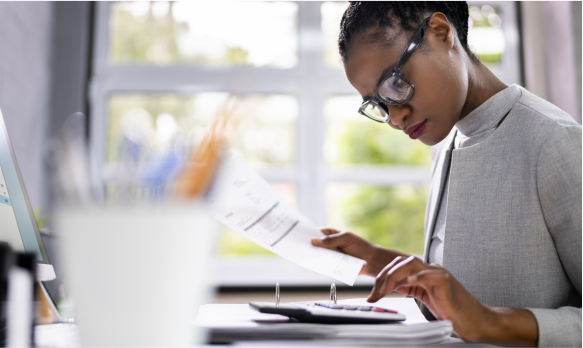 Finance & Accounting
Track and manage how funds are received, allocated, and spent.
General HR and Payroll
Maintain all employee and payroll information in one secure spot, including a self-serve portal for employees.
Purchasing
Simplify and save time with vendor management and workflows for requisitions, approvals, invoicing, and reimbursement.
Fixed Asset Inventory and Warehouse Management
Keep records of all district assets, from acquisition to disposal, and manage resources to meet audit and insurance requirements.
Reporting and Compliance
Analyze, compare, and highlight trends to proactively monitor performance, identify potential problems, and take action.
Helpful Resources for ERP
Tips, tutorials, guides, and product insights from LINQ's K‑12 industry experts.