LINQ Websites
Simply Stunning School Websites
Experience tailor-made websites for K‑12 districts without the heavy lifting. Our partnership keeps you at the helm all while making it easy to streamline school-parent communications.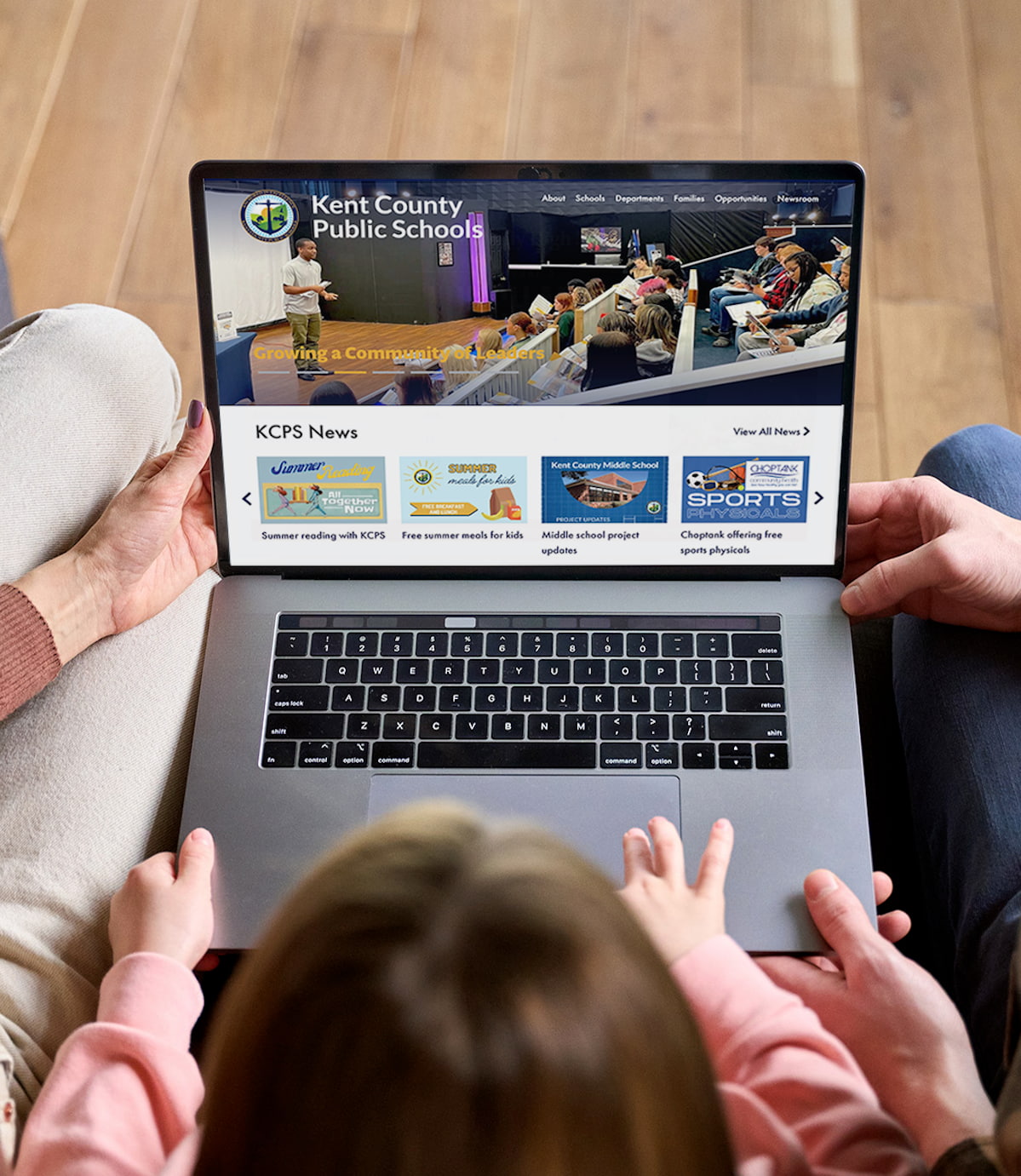 An integrated web platform for all your K‑12 communication needs
Design custom school websites that are ADA-compliant with an integrated mobile app to provide instant access to the latest school and student news.  
Keep learning with helpful resources
Take a peek at these informational resources as you manage your district programs.