Wrapping Up the School Year: 5 Strategies for Successful School Nutrition Programs
Grab your copy of our guide for K‑12 nutrition program success. It's packed with real-world tips and strategies. Plus, get helpful checklists to guide you through a smooth transition from this school year to the next.
Dynamic software, built by nutrition operators
TITAN by LINQ is the nation's premier school nutrition solution, designed by those who have walked a mile in the shoes of a food service director.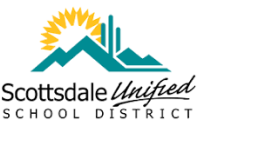 "Now that we've moved to TITAN, we have the lowest outstanding balance that we have ever had in our entire time at Scottsdale Unified, by about $10,000 than the year before."
Patti Bilbrey, Director of Nutrition Services
Scottsdale Unified School District, AZ
Knowledge you need, at your fingertips
Check out these helpful resources as you the consider nutrition software that will best support your needs.