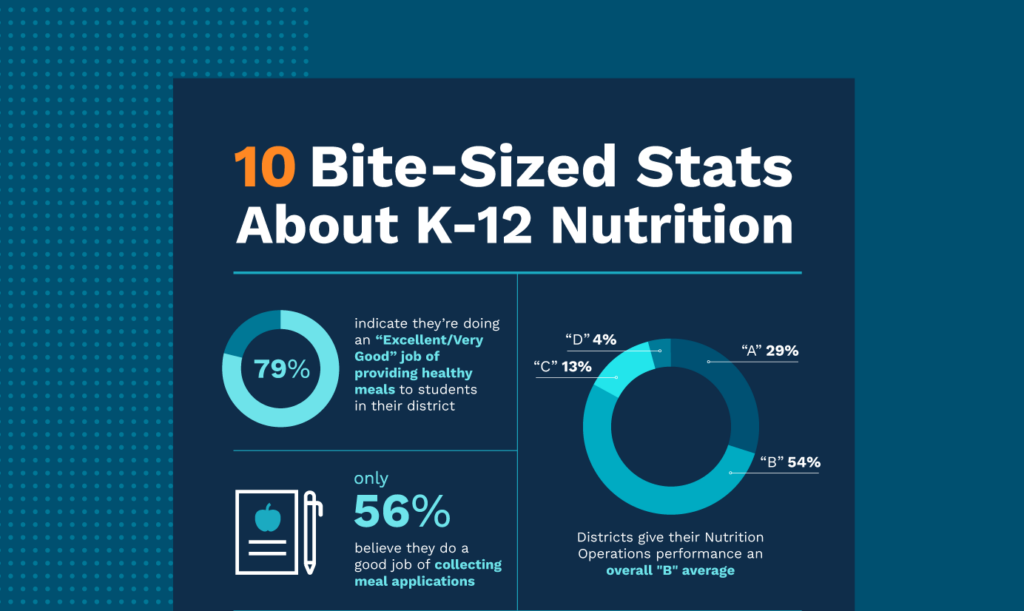 10 Bite-Sized Stats About K-12 Nutrition
Powered by the in-depth insights from our K-12 Nutrition Survey Report, explore the infographic for intriguing figures related to staffing shortages, rising costs, changing budgets, back-office processes, and more!
Dynamic software, built by nutrition operators
TITAN by LINQ is the nation's premier school nutrition solution, designed by those who have walked a mile in the shoes of a food service director.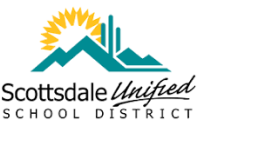 "Now that we've moved to TITAN, we have the lowest outstanding balance that we have ever had in our entire time at Scottsdale Unified, by about $10,000 than the year before."
Patti Bilbrey, Director of Nutrition Services
Scottsdale Unified School District, AZ
Knowledge you need, at your fingertips
Check out these helpful resources as you the consider nutrition software that will best support your needs.